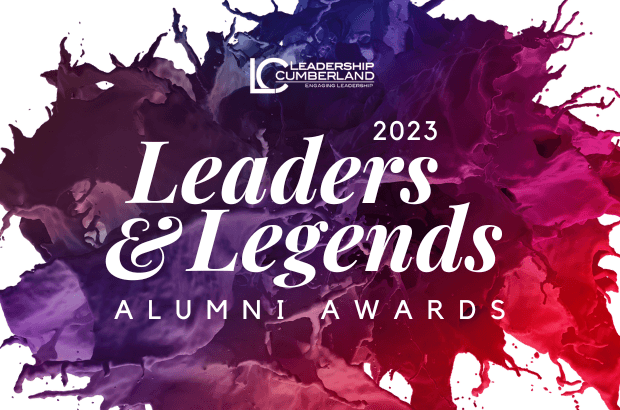 Our inaugural Leaders & Legends Alumni Awards Reception took place on March 29th and we recognized LC Alumni for their dedication to service, nonprofit leadership, and the community. We recognized all of our nominees and awarded 3 deserving individuals with the following awards:
Denver Award - Presented by The Tuckey Companies
Named after the late Denver Tuckey, one of our founding members, this award celebrates his legacy and vision to make sure the nonprofit community never ran out of leaders willing to serve.
The Denver Award is presented to an LC graduate for their distinguished contributions to numerous not-for-profit organizations, either through their career and/or volunteer work.
Shining Service Award - Presented by Playa Bowls
Named in honor of alumnus, Brooke Butler Wagner '19, this award celebrates her community leadership and selfless desire to see people shine.
The Shining Service Award is presented to an LC graduate for their outstanding example of how our fellows are making a difference in the community through their leadership and service.
#LCProud Award - Presented by LC Leadership
Named affectionately after our favorite hashtag, this award is presented to a program graduate, board, or committee member whose contributions have significantly impacted Leadership Cumberland's mission and programming.
[Nominations for this award are chosen by the LC Board of Directors]