About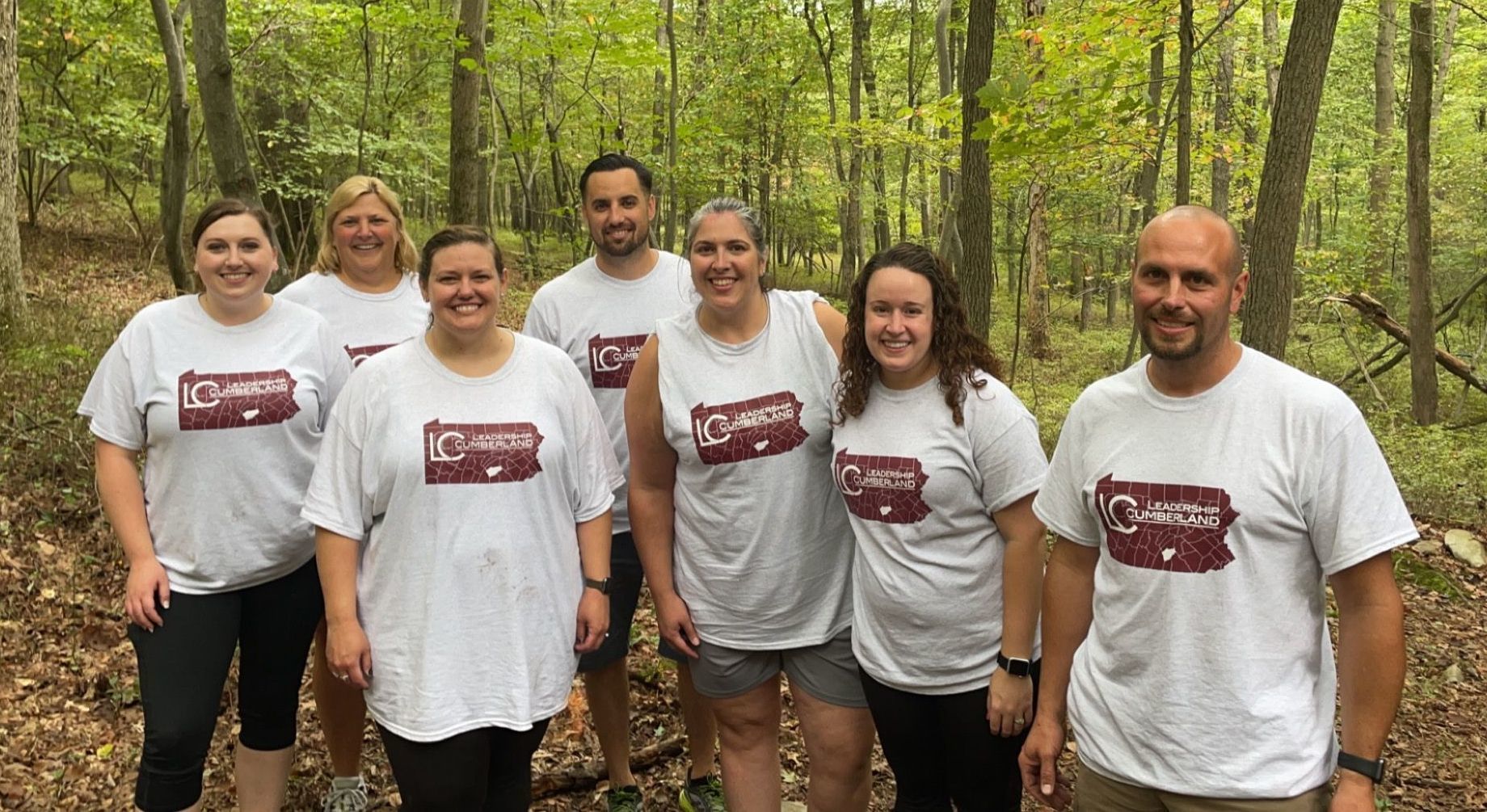 Leadership Cumberland serves Cumberland County by developing participants to become effective leaders in the workplace and community. Fellows, as participants are called, represent a diverse group of emerging leaders of all ages from a variety of industries such as education and nonprofits. While differing in age, background, and profession they share one common trait - the motivation and desire to take on greater responsibilities in the community and at work. More than 550 Fellows have graduated from Leadership Cumberland since 1989. 

During the ten-month program, Fellows take part in:
Approximately 35 Fellows may be selected annually based on an application process.
After graduation, Fellows are invited to join the LC Alumni Association which provides quarterly ongoing education webinars, reunion mixers, and a holiday mixer. 
Our Fellows graduate with enhanced leadership competencies due to our community involvement, enhanced skill development, and intense professional and personal development curriculum. Volunteerism, leadership, and shaping the future of workplaces and organizations that serve Cumberland County are the primary objectives of the program.
In addition to Positive Leadership teachings, the core curriculum focuses on five outcomes that are measured throughout the program and surveyed at the end of the year: