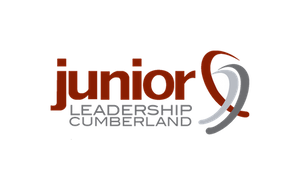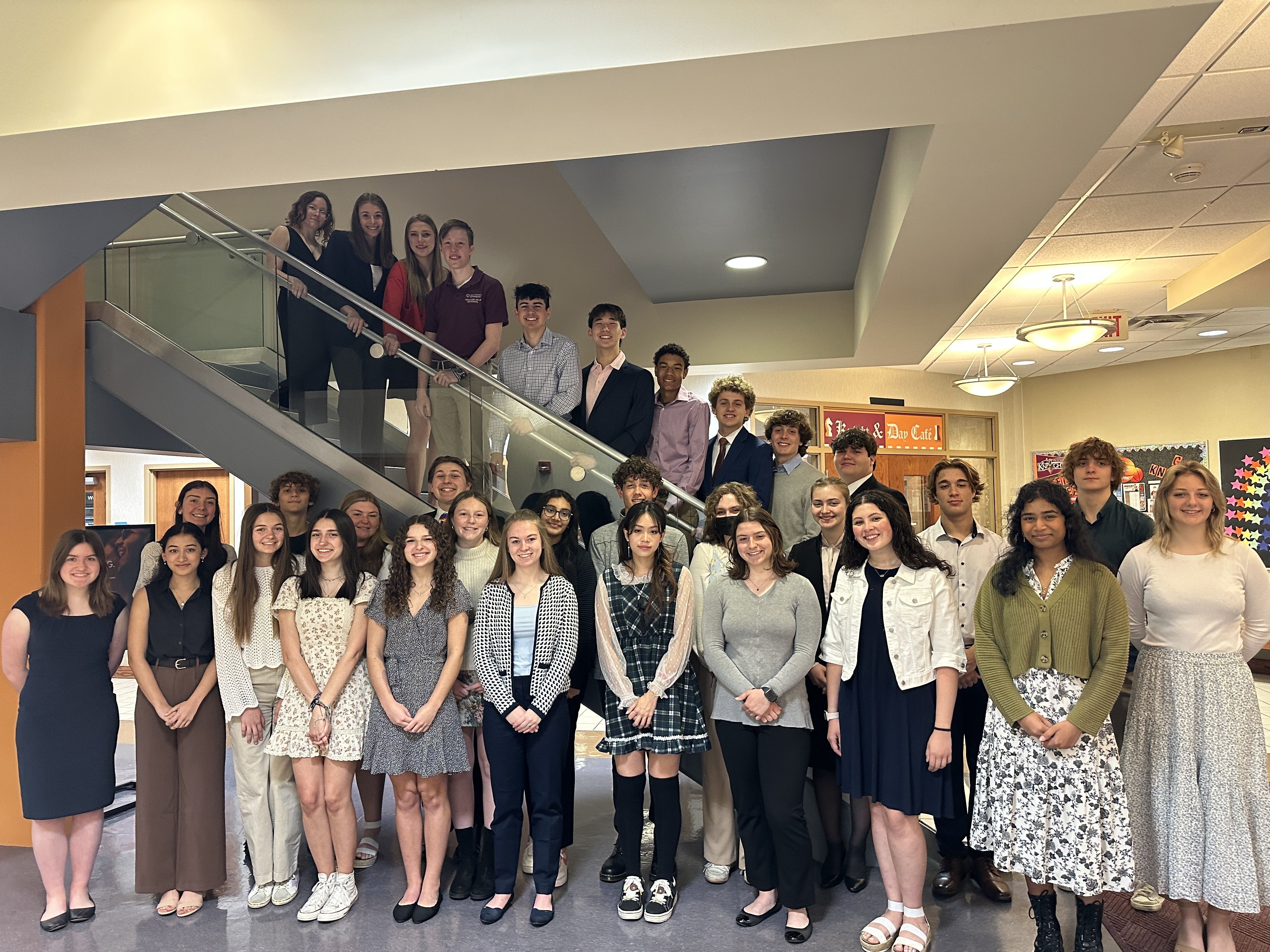 About Junior Leadership Cumberland
Junior Leadership Cumberland (JLC) is designed for high school students in their Junior year. The program is designed to familiarize young leaders with the various elements that form a strong and dynamic community and to help students develop leadership skills. JLC consists of an orientation, a series of 6 monthly weekday sessions, a weekend community event, and a graduation ceremony. 
The curriculum acquaints participants with community needs, opportunities, challenges and resources. It gives them the opportunity to develop leadership, communication, and team building skills. It provides them with the  opportunity to interact with students from other schools, community leaders and decision makers. The program is offered to Central Pennsylvania's private, public and parochial school students. It is also approved by Cumberland County School Districts and counts as a school day. 
Any questions regarding the program can be directed to George Book, JLC Program Director, at jlc@leadershipcumberland.org.