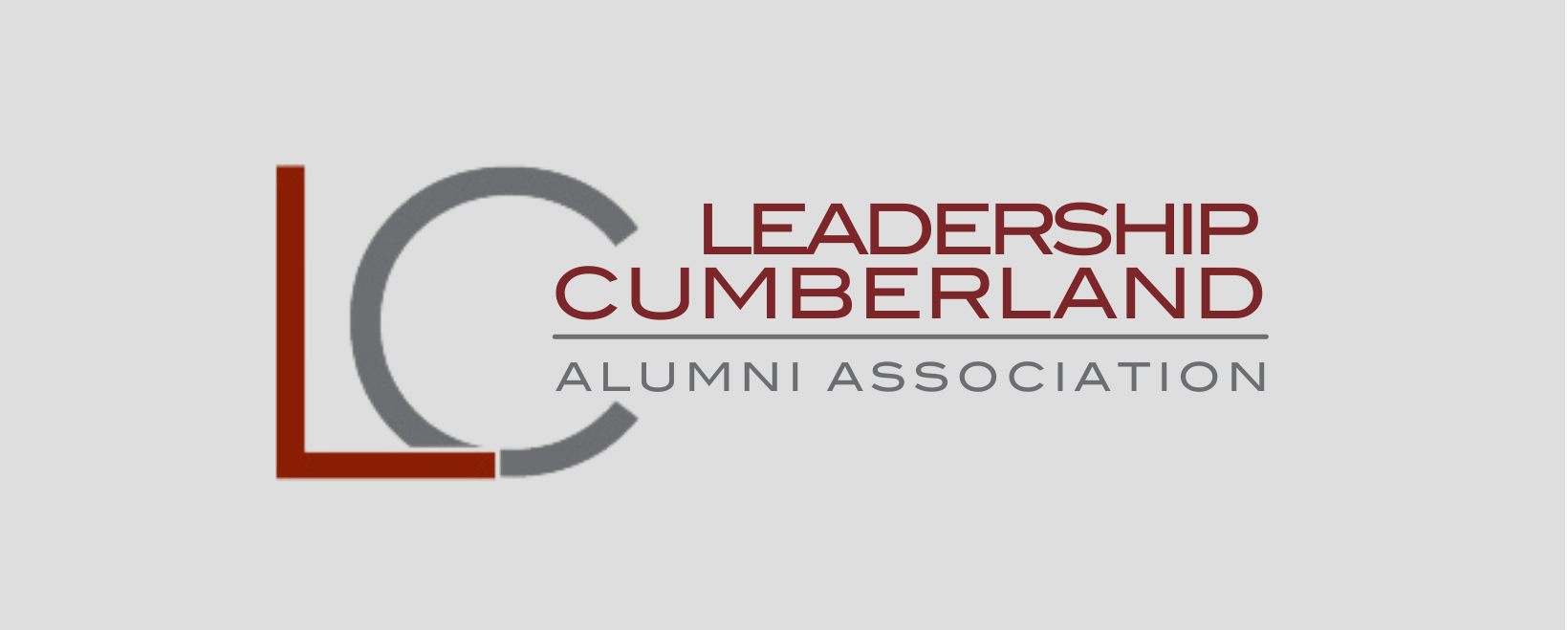 LC alumni can be found working for many diverse employers and serve as board members and volunteers for many local nonprofit organizations. Our Alumni Committee has created a new way for everyone to be able to connect, network, and continue their path of professional and personal development. We invite you to be a part of the LC Alumni Association (LCAA). 
LCAA Benefits Include:
Access to Alumni Directory of over 600 individuals
Access to online Alumni Portal

Includes recordings of Ongoing Educational Webinars & Nonprofit Trainings

Free admission to one Ongoing Education Webinar
Recognition in LC Annual Report & listed online as a member of LCAA 
Opportunity to be featured on Alumni Spotlight page on our website
Access to private LC Alumni Association Facebook group
2021-22 Membership Rate = $50
Estimated Value of Benefits = $500+
Enroll in the LC Alumni Association!