Nonprofit Resources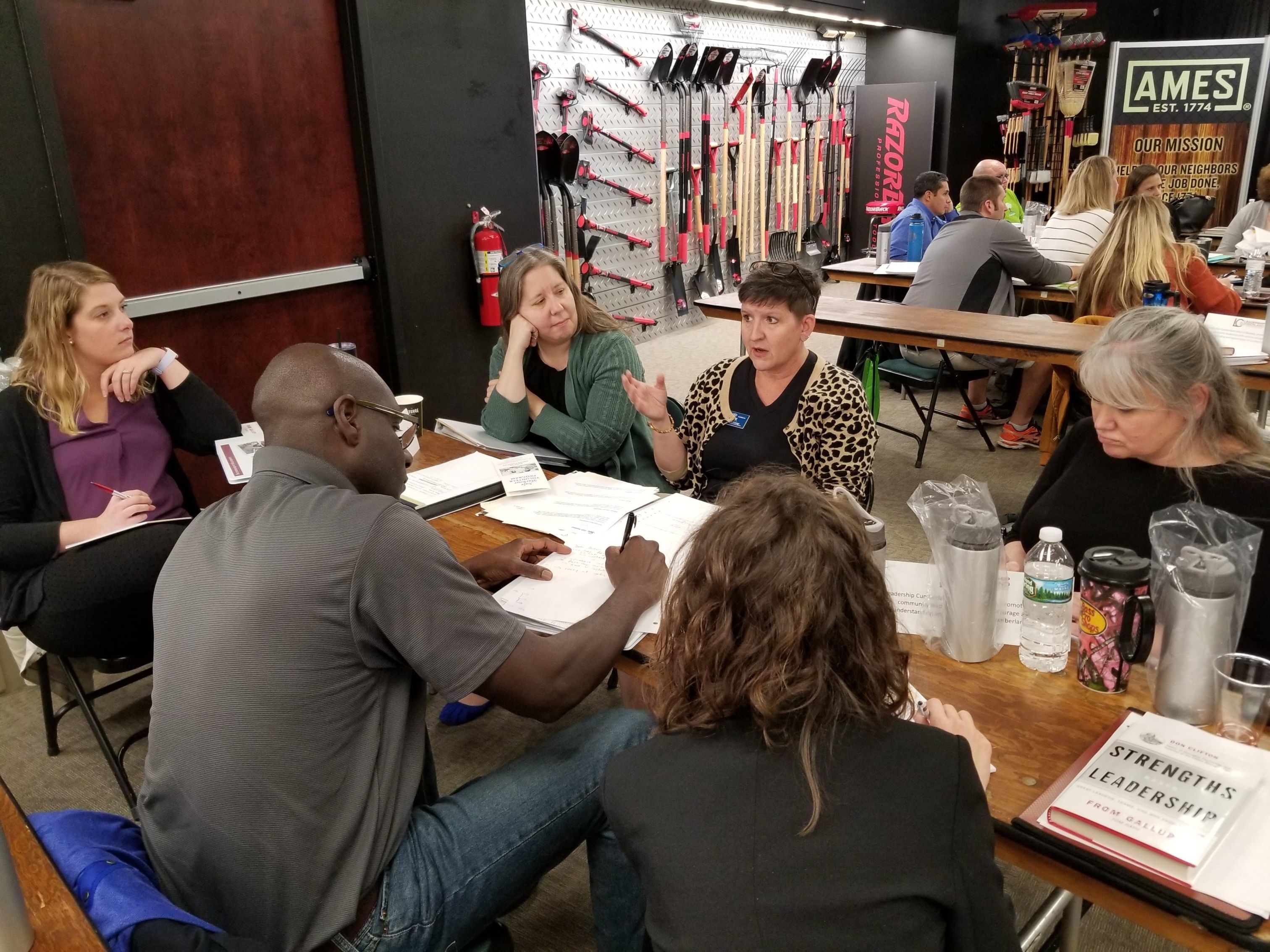 Leadership Cumberland was founded over 30 years ago under the premise that the nonprofit community would never run out of leaders willing to serve. Our founding principle is one that makes our community leadership program unique. LC provides nonprofit training and hands-on experience to our fellows to make them better community leaders. And in turn, our community benefits from leaders inspired to go and serve. Below are a few ways LC engages the nonprofit community.
Board Fellowships
As part of the Leadership Cumberland experience, each fellow must complete a "fellowship" during the 10-month program. Fellowships provide a unique chance for leaders to serve as non-voting ex-officio members on a nonprofit board. These nonprofit partners serve as "learning labs", and provide LC Fellows the opportunity to observe and integrate board governance concepts into their leadership experience. Each year 70-80% of our fellows go on to become voting board members or regular volunteers after the program is completed.
Community Engagement Projects
Leadership Cumberland also partners with nonprofit organizations to provide Community Engagement Projects for their fellows. Selected organizations benefit from a project collaboratively completed by a team of LC Fellows throughout the program year. The most satisfying projects are those that fulfill an outstanding strategic need for the nonprofit organization and/or address a core challenge. Examples of good community engagement projects might be program analysis, research projects, and marketing opportunities. Nonprofits may submit an RFP online to be considered. Each year four to six community engagement projects are completed.
Nonprofit Trainings
Each year, Leadership Cumberland hosts two nonprofit trainings open to the community that are sponsored by the Partnership for Better Health. These trainings help assist our nonprofit partners with training unique to their needs and challenges. The trainings also bring together like minded nonprofit leaders, board members, and staff to network and learn more about other nonprofits in Cumberland County.