Portal Login
Welcome.
Please enter your username and password into the form below to access your information.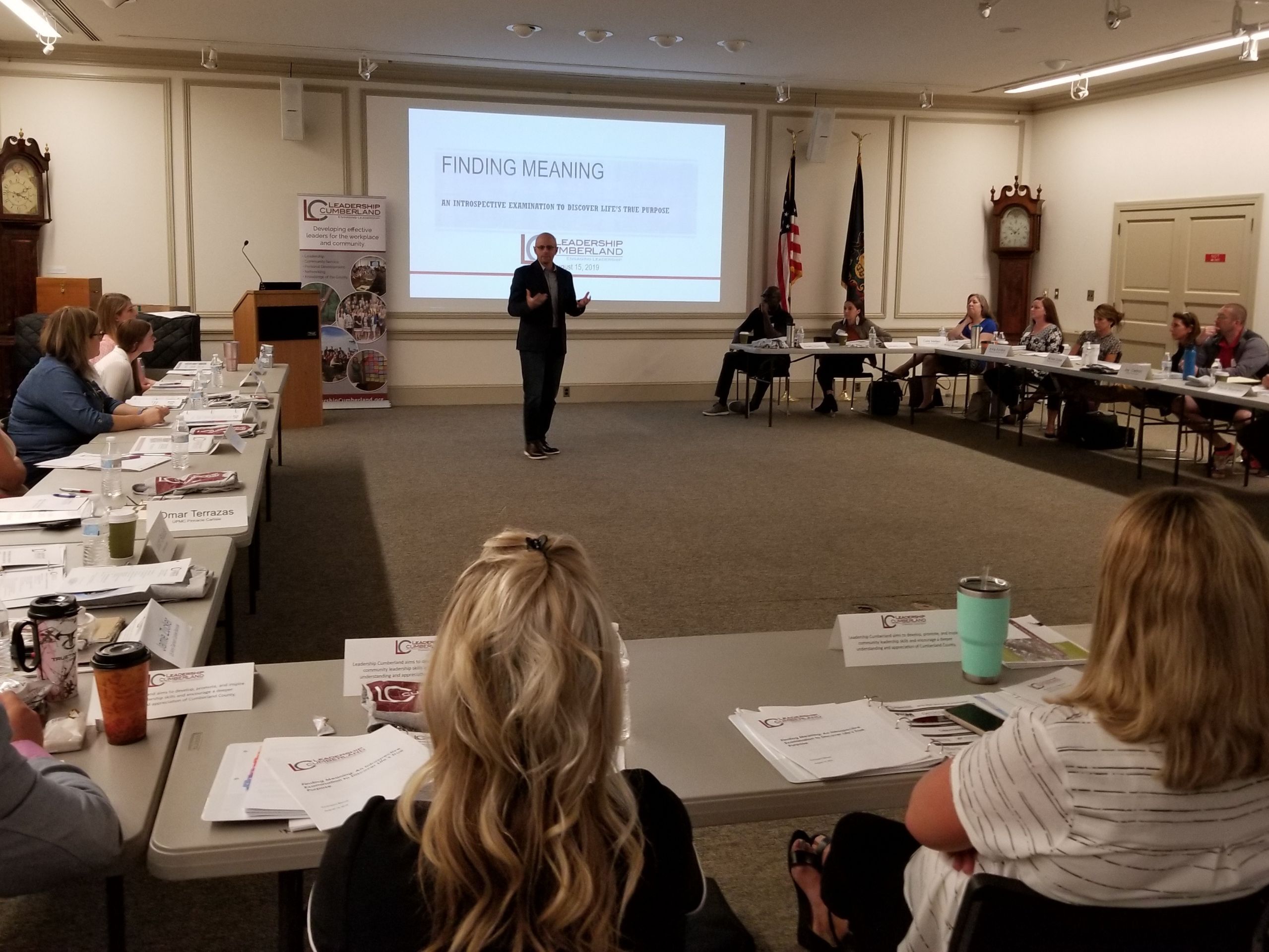 Leadership Program
Our Leadership Program promotes local leaders while bettering the community they live in. Read more.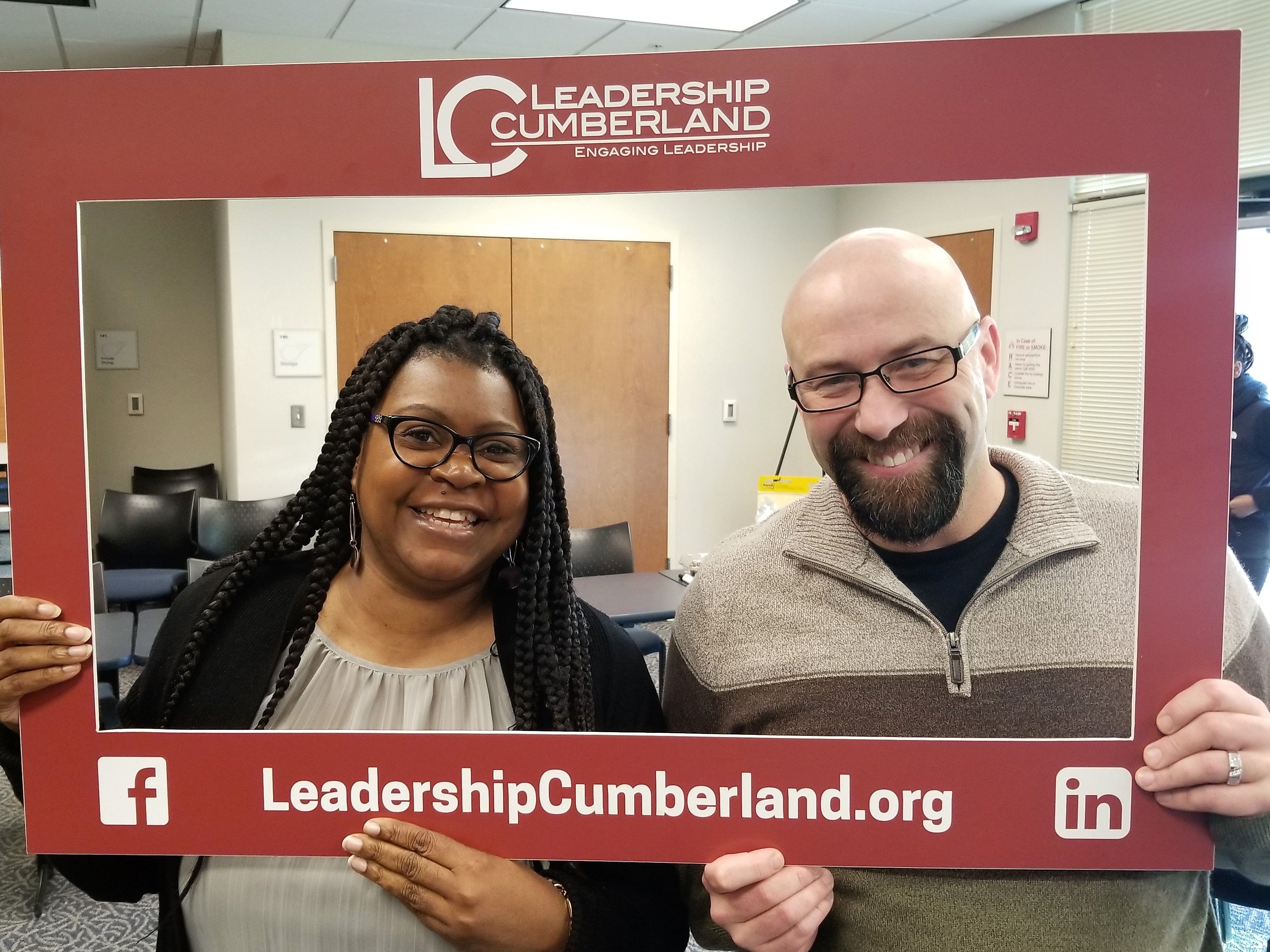 Donate
Help ensure non-profits and small businesses can continue to benefit from our program. Click here to help.