Calendar
LC Circle: Recruitment Event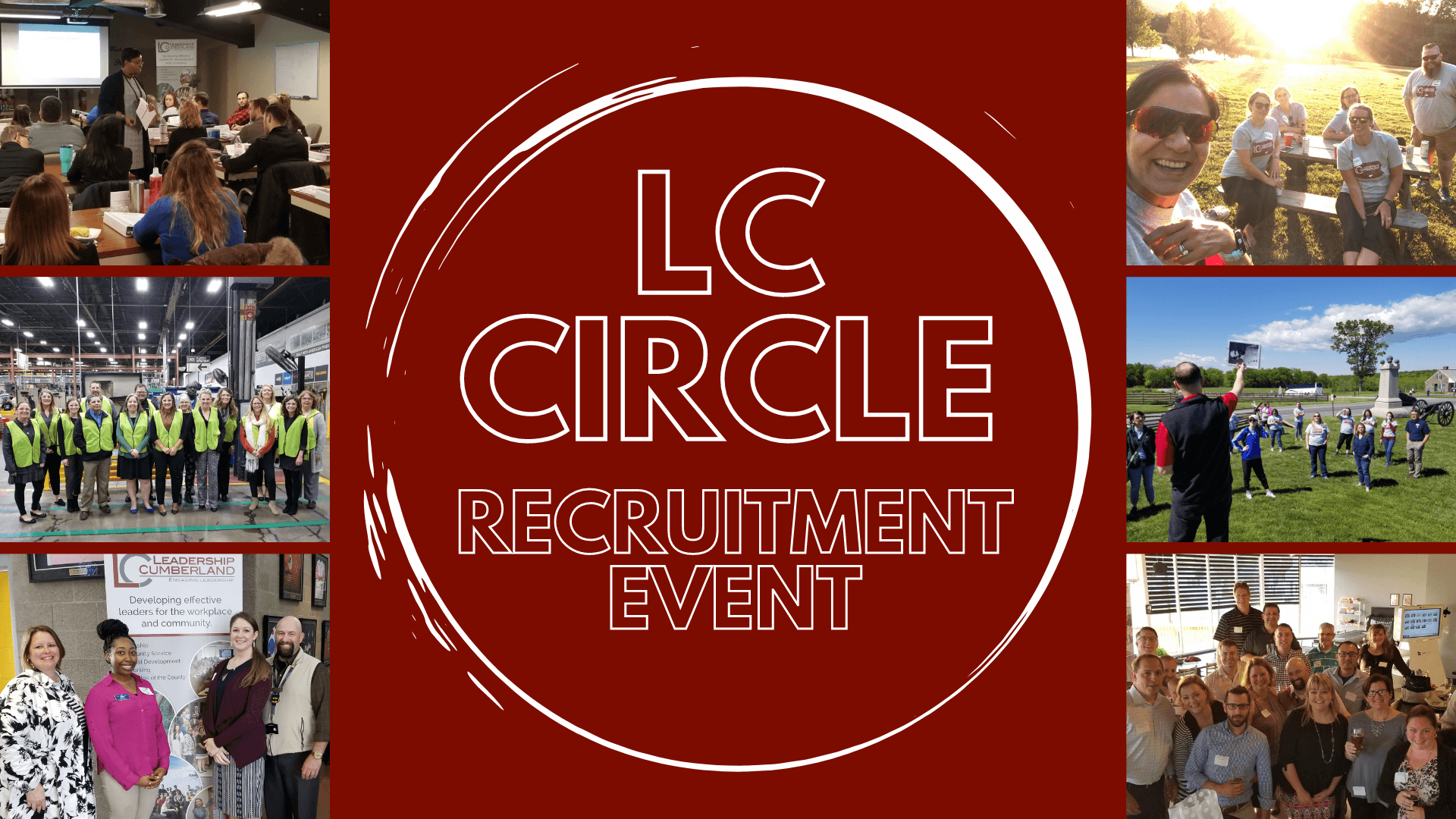 Interested in being a part of Leadership Cumberland? Join us at our Annual LC Circle!
LC Circle is designed for our supporters, prospective students, and community members to help educate and enhance their overall knowledge of Leadership Cumberland and our countywide impact.
Come meet our leaders and learn about the life-changing experiences Leadership Cumberland provides from a few of our current Fellows. They'll share their testimonies and takeaways as well as some class accomplishments.