About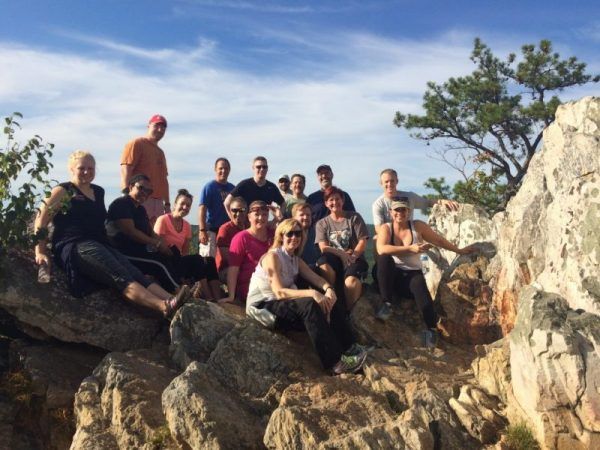 Leadership Cumberland's Fellows Program is a program that serves the county by developing individuals to become effective leaders in the workplace and community. More than 500 individuals have graduated from Leadership Cumberland's Fellows Program since 1989. Fellows, as participants are called, represent a diverse group of emerging leaders of all ages from a variety of industries such as education and nonprofits. While differing in age, background, and profession they share one common trait - the motivation and desire to take on greater responsibilities in the community and at work.

Our ten-month program begins with an orientation in August followed by a mandatory two-day retreat in September.

Day-long classes designed to address the outcomes of leadership skills, community service, networking, personal development, and knowledge of the county are then held each month at various locations around the County.

A unique component of Leadership Cumberland is a Fellowship over the year whereby participants serve as non-voting board members for a nonprofit they have selected. These experiences are integrated into the class discussion.

Also enhancing the experience are class projects. Students choose local nonprofits to help fulfill the needs or services needed within the local community.