About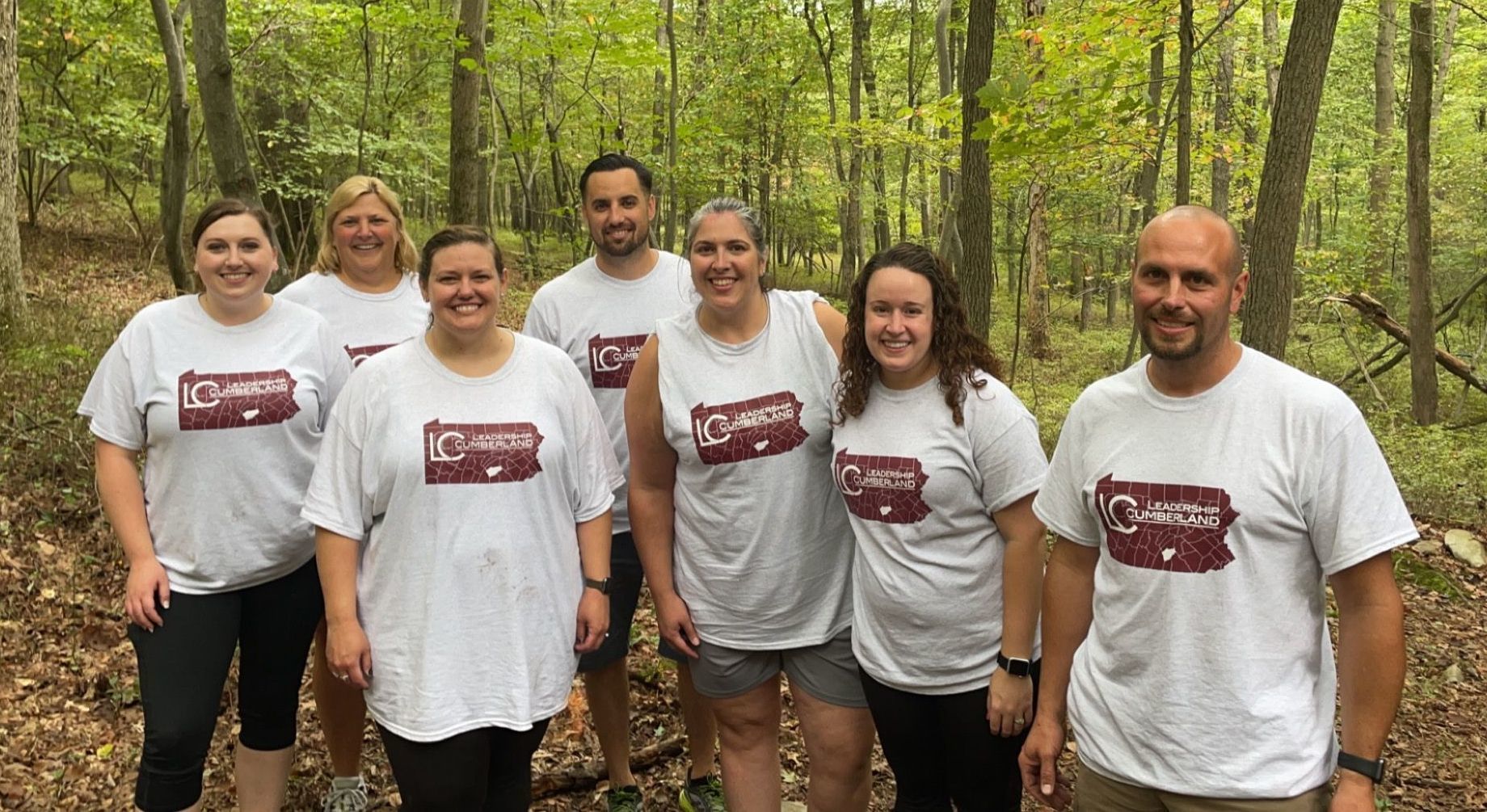 Leadership Cumberland serves Cumberland County by developing participants to become effective leaders in the workplace and community. Fellows, as participants are called, represent a diverse group of emerging leaders of all ages from a variety of industries such as education and nonprofits. While differing in age, background, and profession they share one common trait - the motivation and desire to take on greater responsibilities in the community and at work. More than 550 Fellows have graduated from Leadership Cumberland since 1989. 

During the ten-month program, Fellows take part in:
Up to 35 Fellows may be selected annually based on an application process.
After graduation, Fellows are invited to join the LC Alumni Association which provides quarterly ongoing education webinars, reunion mixers, and a holiday mixer. 
View program testimonials.