Calendar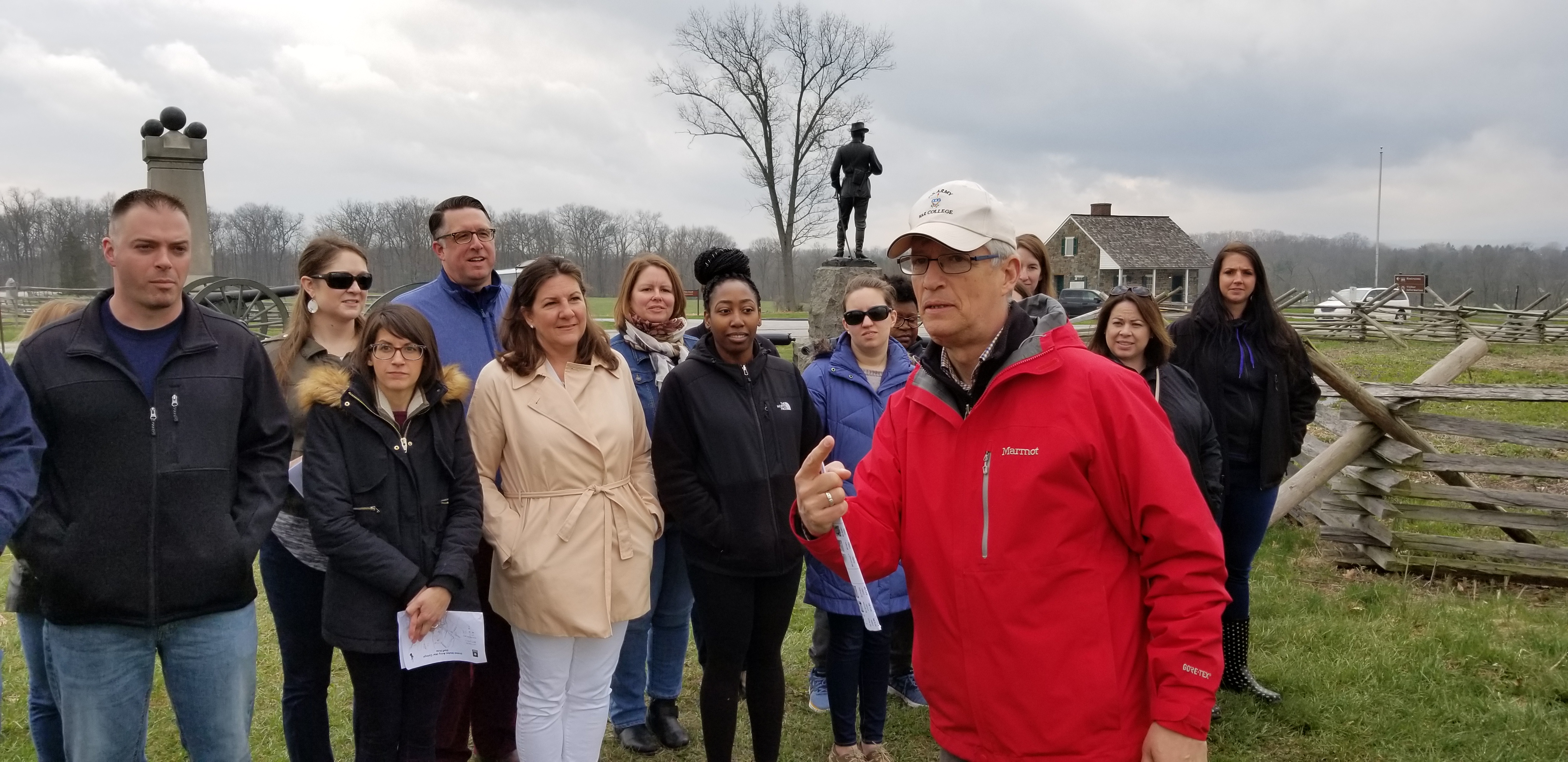 Sponsored by: Jacqueline Powell & Associates
Join the current class for a day on their trip to the Gettysburg Battlefield with U.S. Army War College faculty, Col Paul Jussell. "Who's Telling Your Story?" will be the theme of the day as Paul weaves history from the Civil War into everyday leadership lessons.
Lunch provided and limited seats are available.
Bus will pick-up and drop-off at the Aremy Heritage and Education Center.