There was an error with this form.
A payment gateway is active, but no amount fields have been mapped.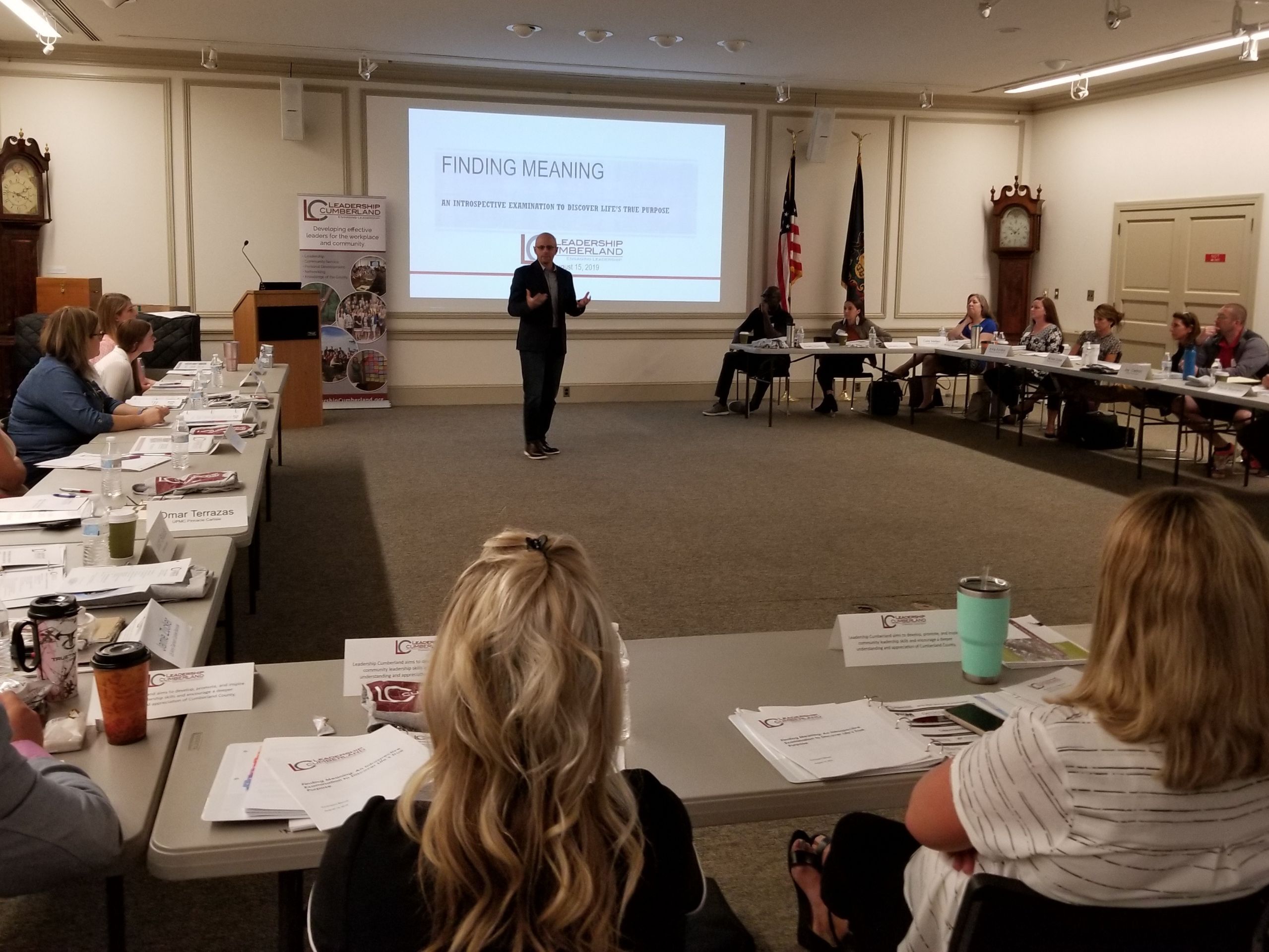 Leadership Program
Our Leadership Program promotes local leaders while bettering the community they live in. Read more.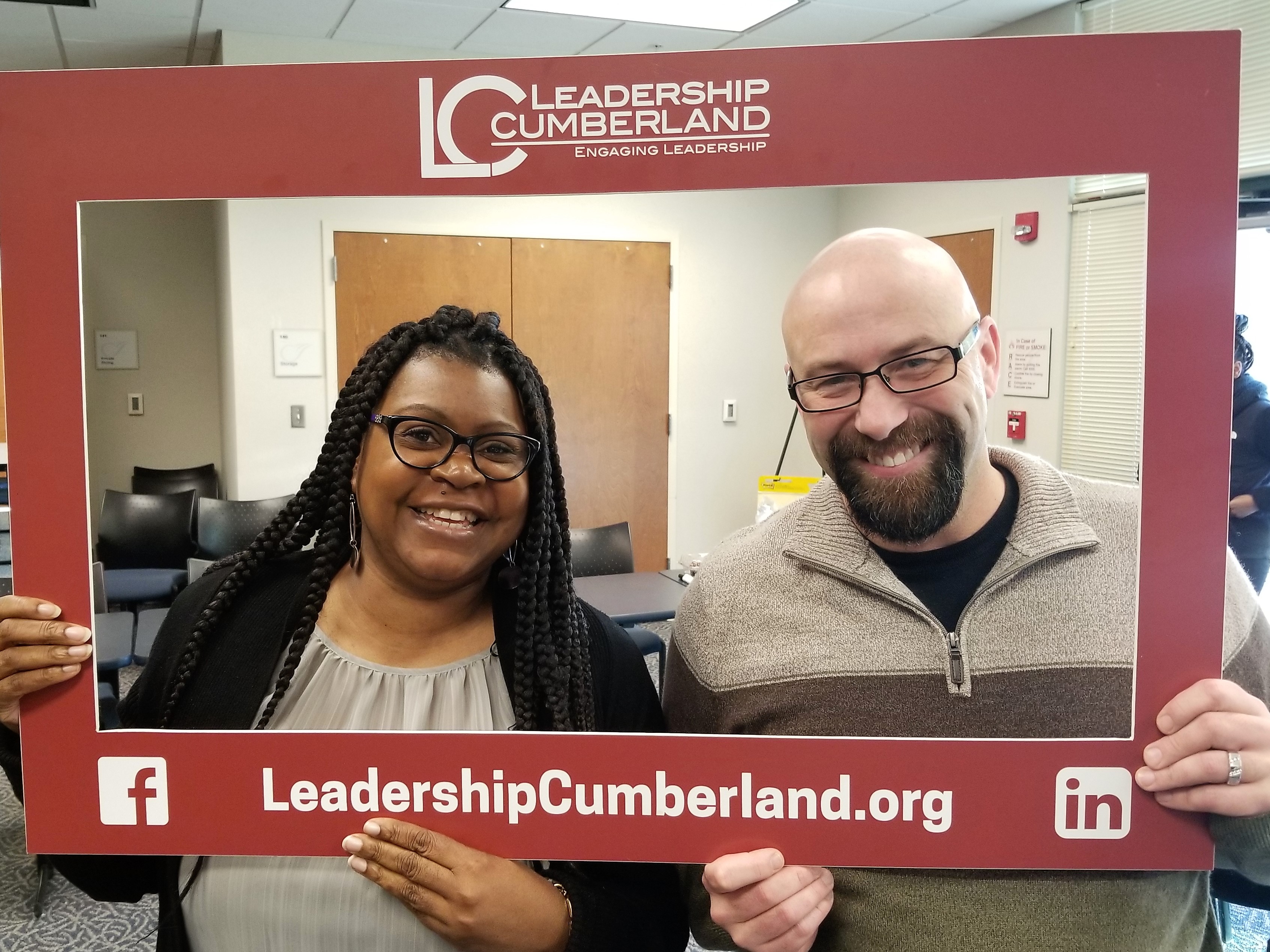 Donate
Help ensure non-profits and small businesses can continue to benefit from our program. Click here to help.