Calendar
Fundraising Events Master Class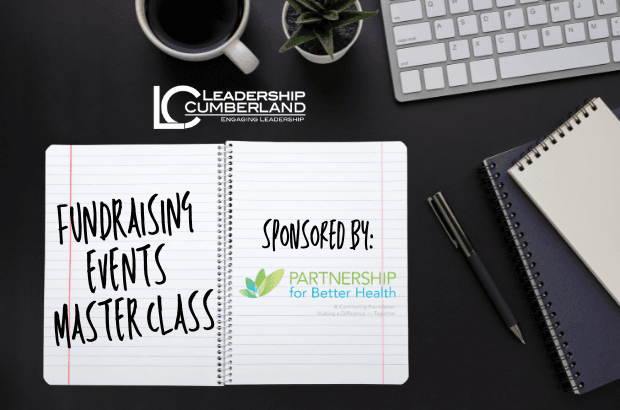 Fundraising Events Master Class: Refocus, Revamp, & Profit
Presented By: Chad Barger, CFRE, Productive Fundraising
Sponsored By: Partnership for Better Health
Join fundraising master trainer, Chad Barger, CFRE, for a master class focused on ensuring that fundraising events serve the proper role at your organization. Participants will learn the true purpose of events and learn actionable steps that they can take to revamp the events at their organization. A special focus of the day is on boosting profitability from existing events as well as making events less staff intensive.
During the time of covid, this master class also includes best practices for virtual and hybrid events, plus the associated sponsorship considerations. Participants will leave the session with a toolkit of digital tools to help them evaluate and revamp their special events.
This webinar will be done via Zoom and the event details with a link will be sent out closer to the event.
This nonprofit training is open to everyone and is made possible by the sponsorship from Partnership for Better Health